Order your T-shirt and or cap, now on sale
Call ... 440.5678096 ask for Elmer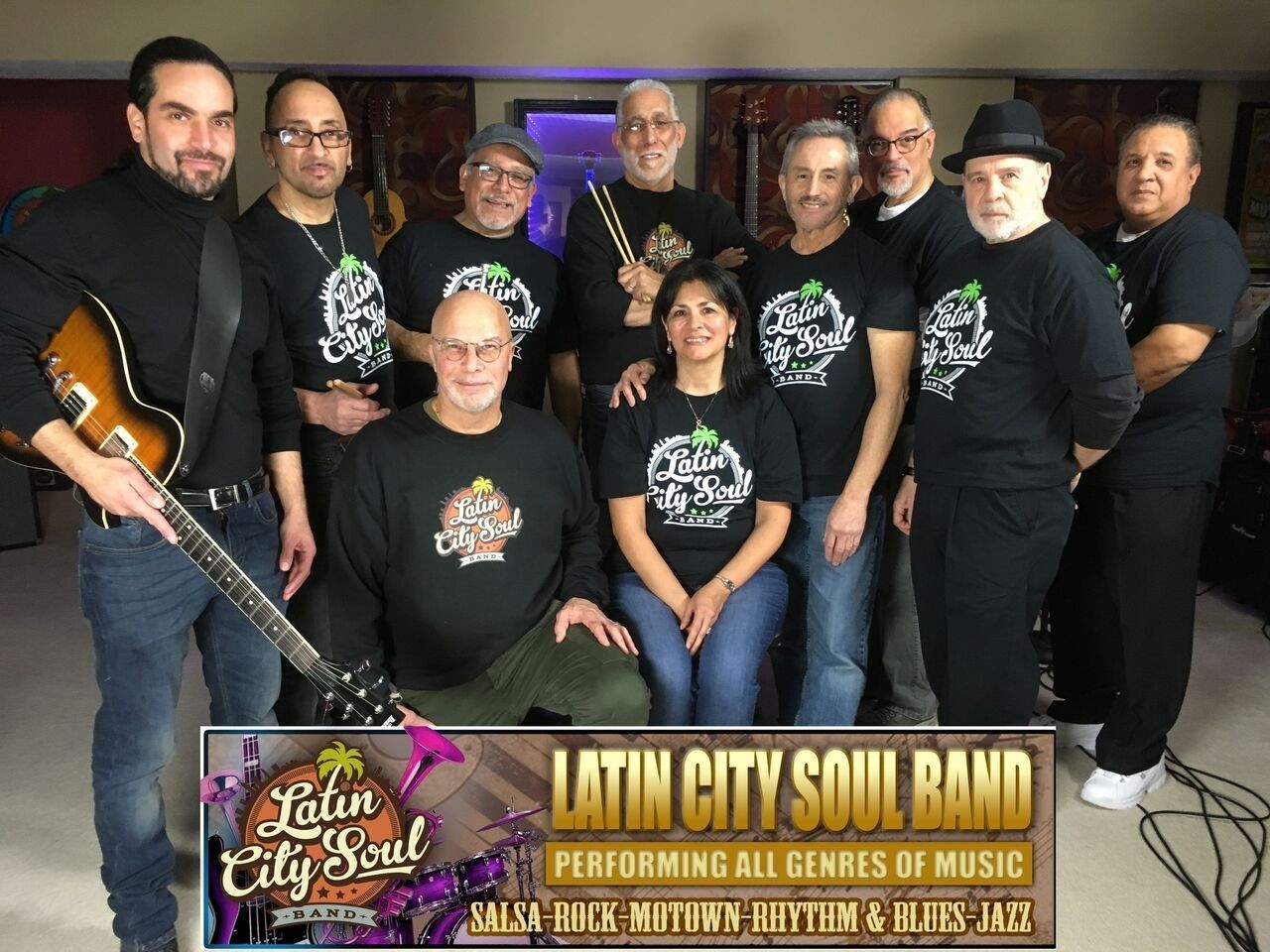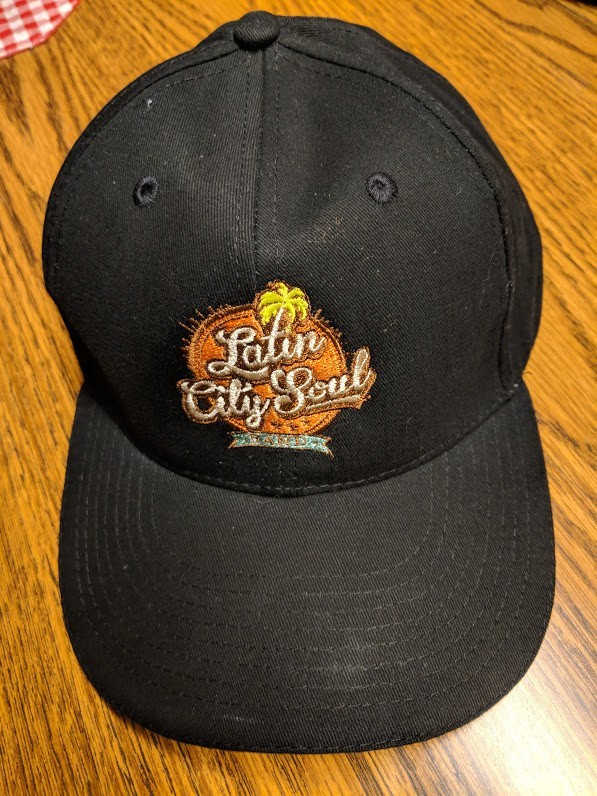 The Latin City Soul Band is the ultimate, high energy dance group, whose repertoire is vast crossing all genres of music.
Latin City Soul is a unique ten (10) piece band that demonstrates their versatility to interpret a masterful songbook. From smooth Jazz to Cuban Timba, then to Funk or Motown, they sound as if they specialize in all the various styles of music. From Salsa to Rhythm and Blues to Latin Jazz, then to Rock and Roll to Merengue, the bands' primary goal is to engage the audience right onto the floor.
Some of our favorite music interpretations include well-known artist such as Steely Dan, Tower of Power, Earth Wind and Fire, Tiempo Libre, Richard Elliot, Juan Luis Guerra, James Brown, Celia Cruz, Tony Succar, Rick Braun, Luis Enrique, Malo and many more.
Please check us out on our website www.latincitysoul.com for our band's profile and booking arrangements. You can also hear and see videos of the band's live performances.
We look forward to performing for you at your next event or call Elmer Arocho (band director) at 440-5678096, Charlie Sanchez at 440-2584000 or Louie Morales at 440-7247716.